Yes, you can directly copy and paste your email from any existing Inbox such as Gmail or Outlook to create an email template like any traditional email.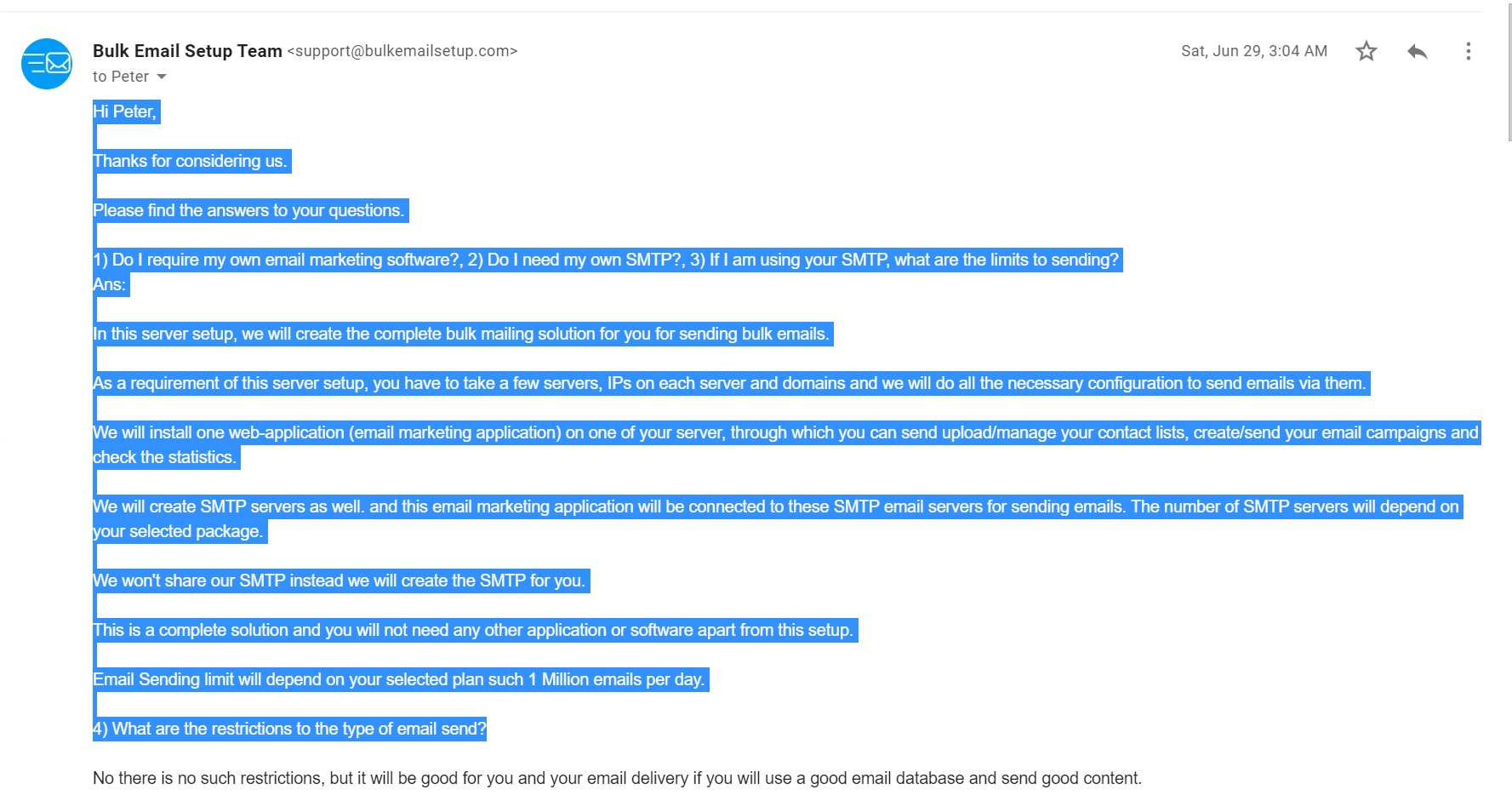 Paste it in our in your customer panel.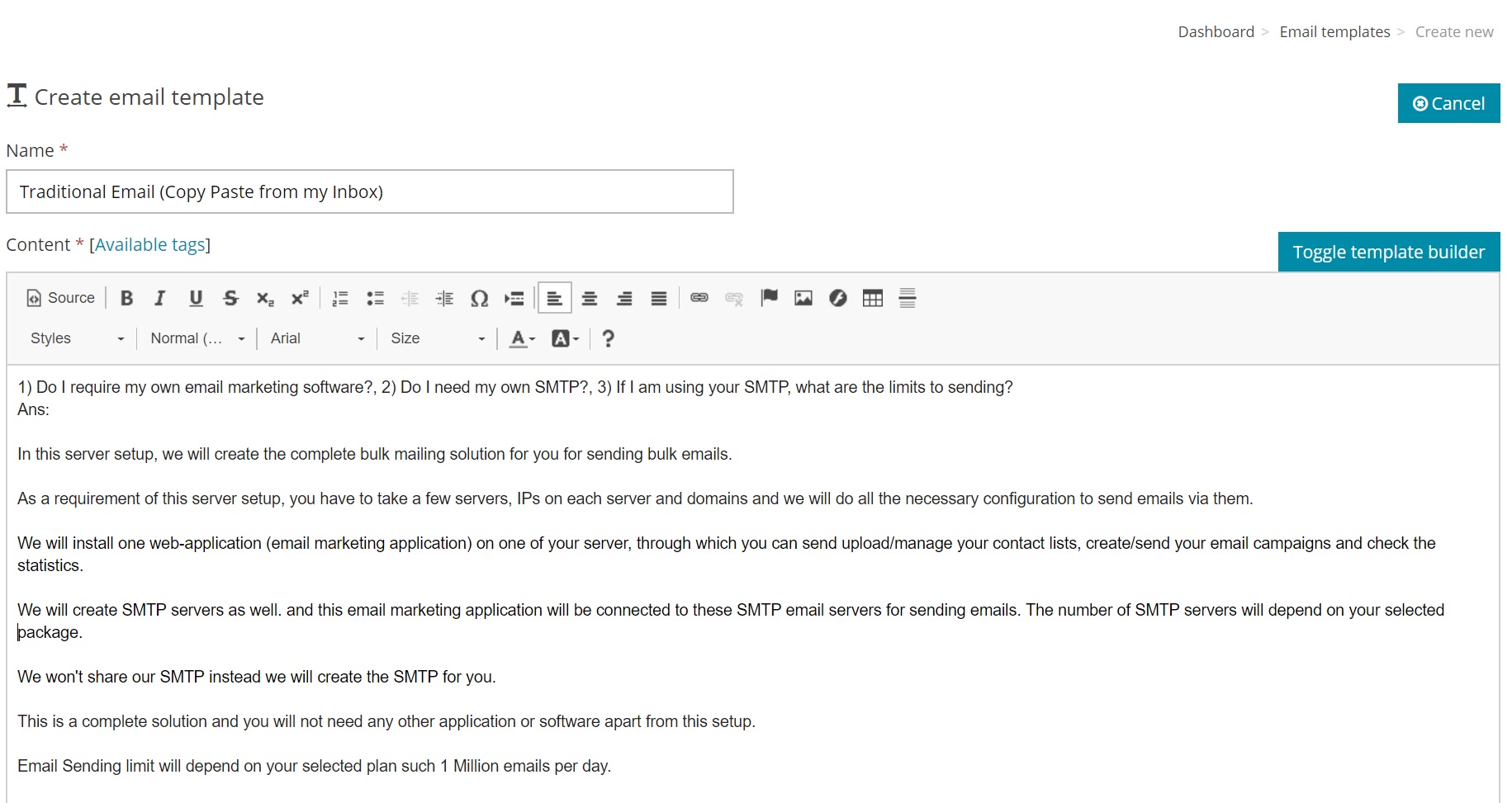 Although if your email will contain any image then you have to add those images additionally by uploading with the following option.




Save that image externally in your local system.
And replace this image with your local image as follows.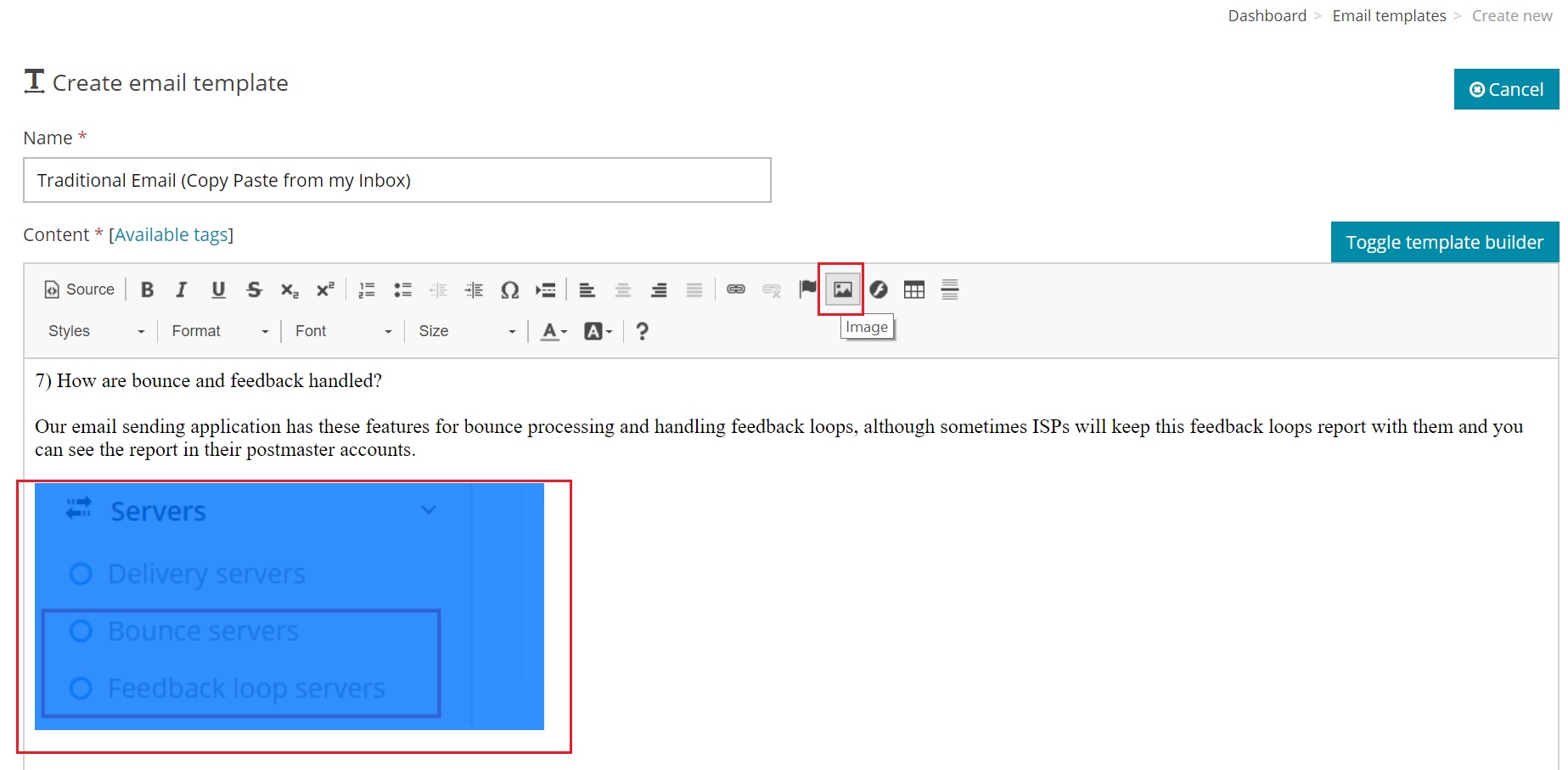 Click on Browse Servers.



Right-click and upload your image from your local system.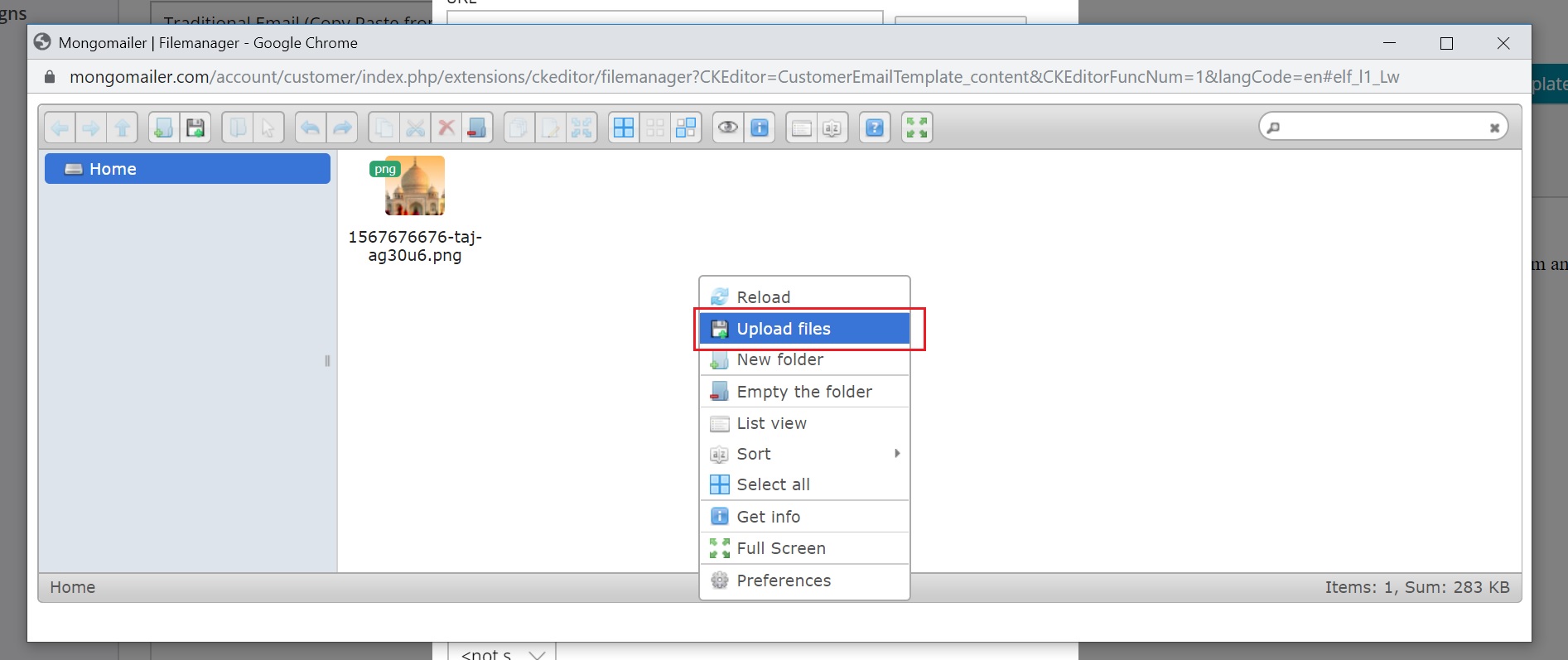 Right-click and select your image which you uploaded.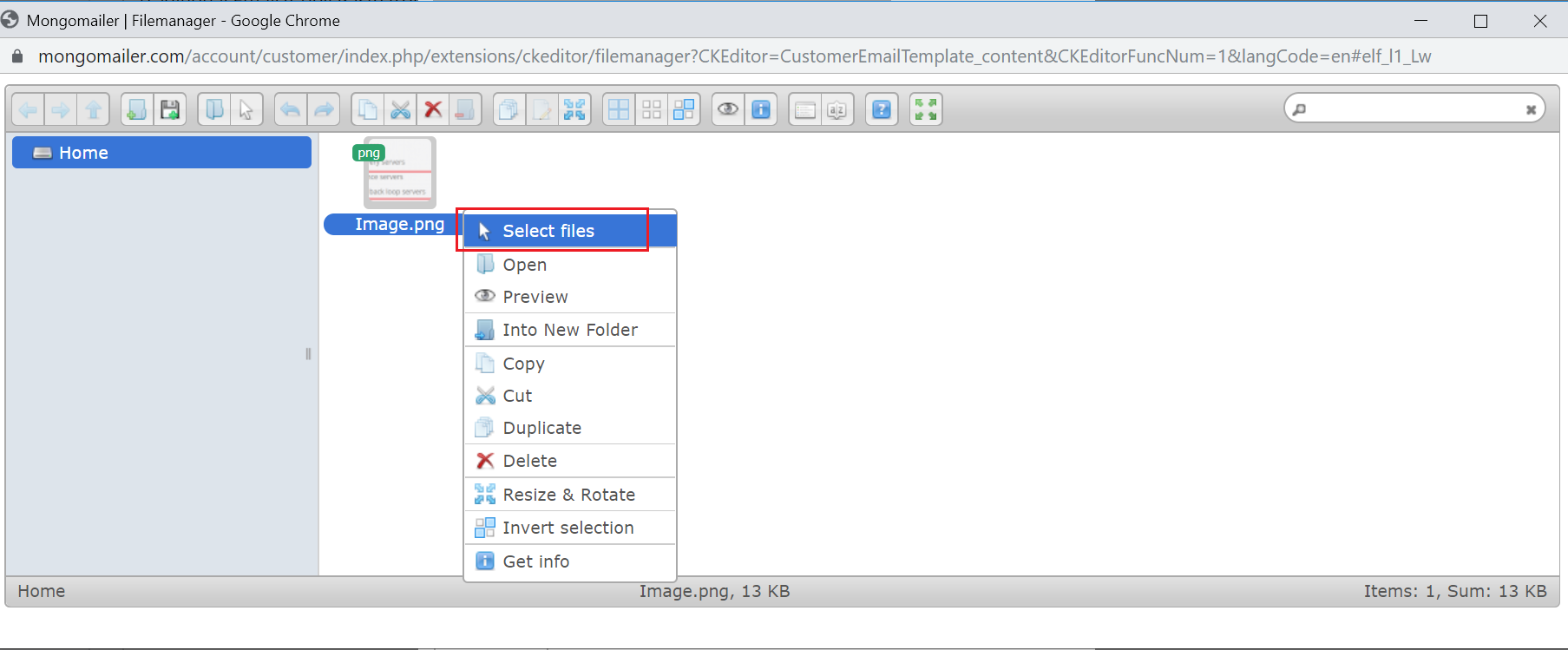 Click on ok to complete the replacement process.
Kindly Note: Make sure it will copy the text and not any other HTML encoding.
Sometime during the copy and paste from any other platforms extra HTML code also copied by default so to avoid that you must have to paste it first in your Notepad editor to remove its formating or any HTML code contains in it and paste it in your email template.