For the advance server setup, we will need 3 VPSs, 3 domains with 10 additional IPs on each server.


Virtual Private Server (VPS)

The configuration of the VPS server should be as following.


2 Server:

RAM: >= 2 GB. Server Space: >= 40GB

Operating System: Linux Distribution: CentOS 7 (64bit)


1 Server:
RAM: >= 4 GB. Server Space: >= 40GB

Operating System: Linux Distribution: CentOS 7 (64bit)

Root access should be needed for this server setup.

Any VPS server will be okay for this server with the above configuration but we will suggest you take OVH VPS since their servers are very economical, also the cost of IPs only needs to pay only once instead of per month.

Please use the following links for purchasing the OVH server.

Two OVH Value Servers
and
One OVH Essential Server

Use the following configuration while ordering your server.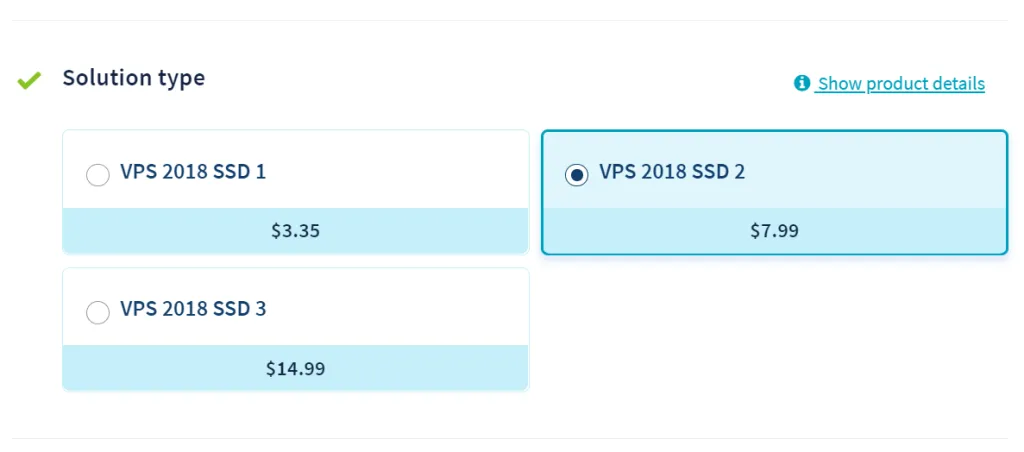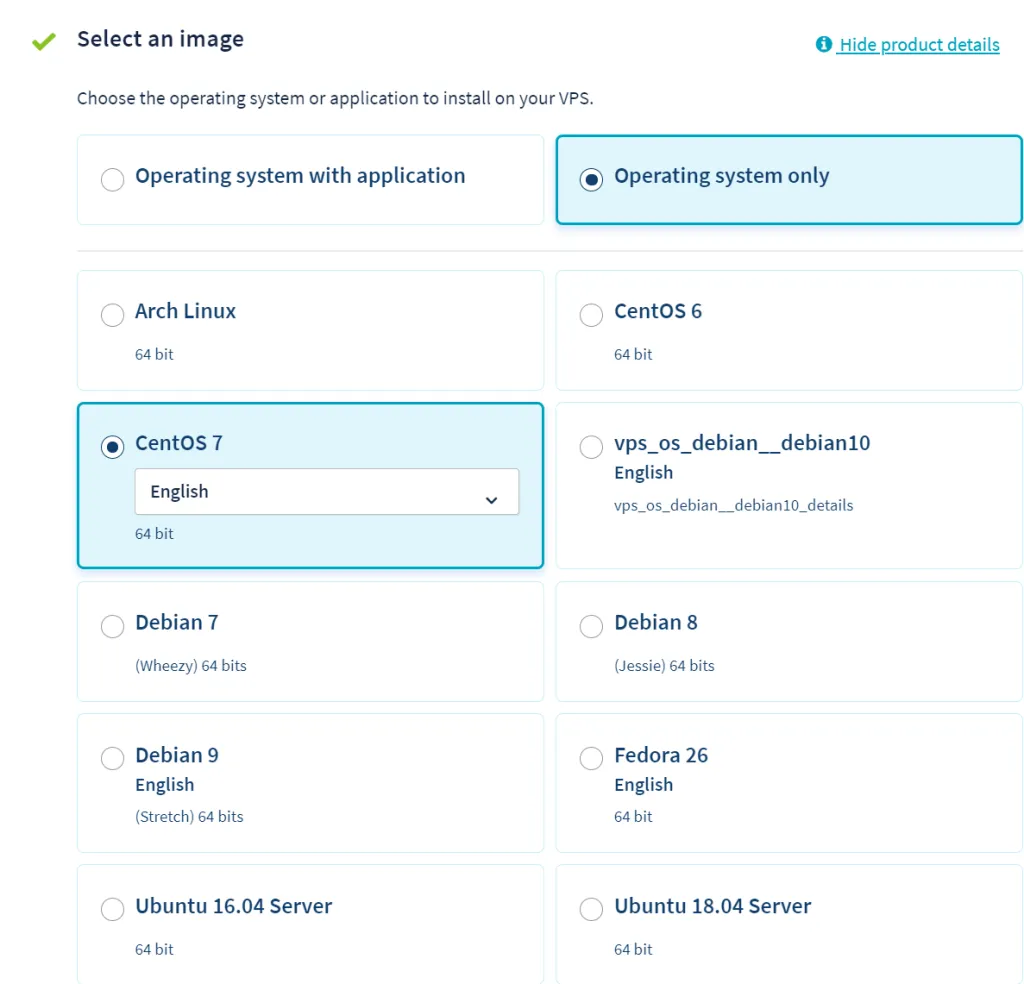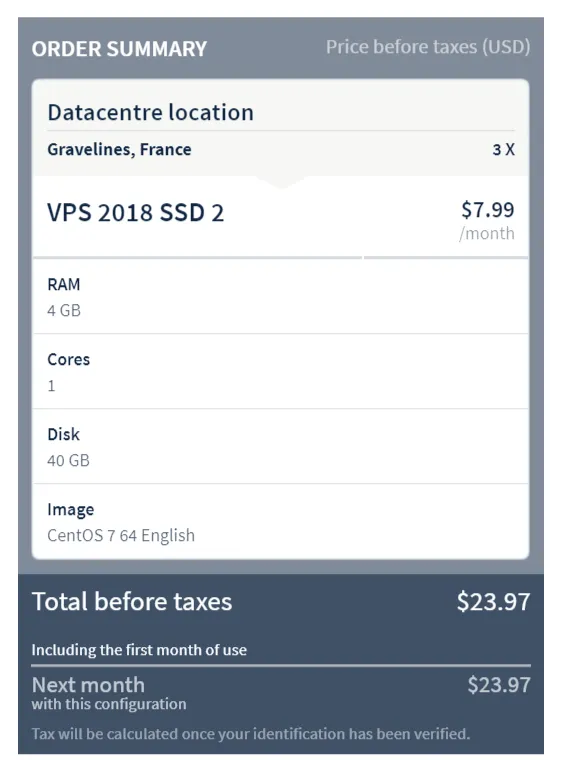 Click one Next, and order your server.

Kindly Note: You have to create your account in OVH first and please provide the correct details since they might ask the government ID and address proof to verify your identity.


Domain
You can take any 3 (.com) domains for this server set up if you already have a spare domains so that we can use that one or else you can buy a new from Godaddy.

Do not use your existing domain (on which your website is already running), since we need to use those domains in the server setup and also we need to install the web application on this new domain, so if any website will be running on it, will be affected by these changes.



Although you can use your existing domain while sending emails to your contacts list.


Additional IPs

VPS comes with one default IP and we will need 10 additional IPs for each server for this setup.

You can purchase additional IPs, once your OVH VPS account will be set up by OVH team.

OVH Control Panel –> IP Tab –> Order additional IPs.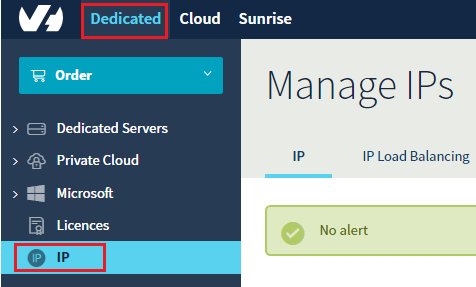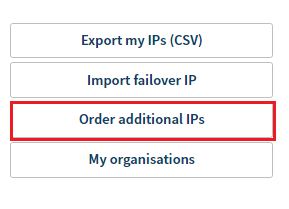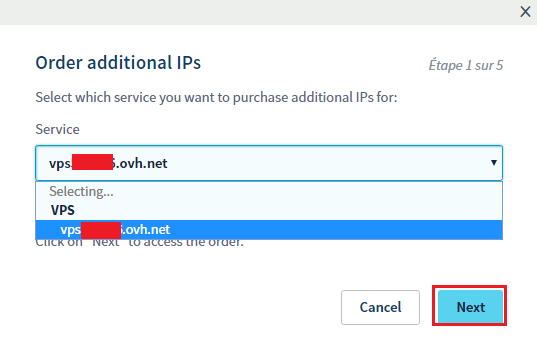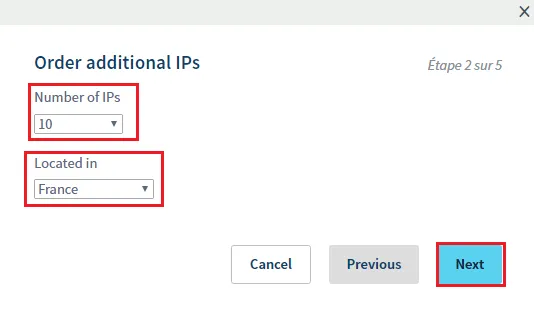 You can select any location for the IPs since it does not matter.

After click on next one order number will be generated. Click on that order and you can pay for the IPs for there. Your IPs will be ready by OVH team in a few hours.


Details Needed

We will need the following details for your server setup.

a) Domain control panel details: (Username and password)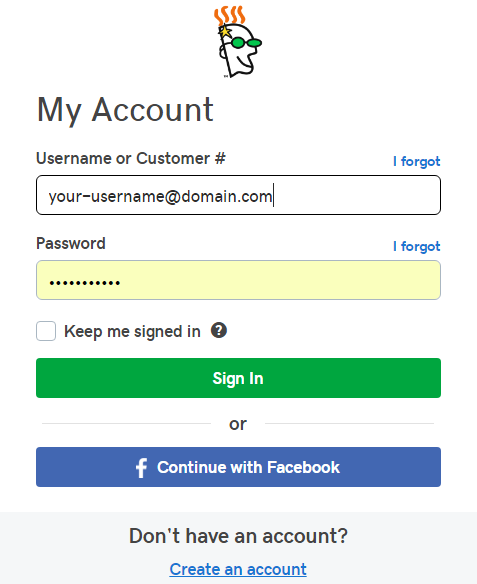 b) OVH control panel details: (Username & password)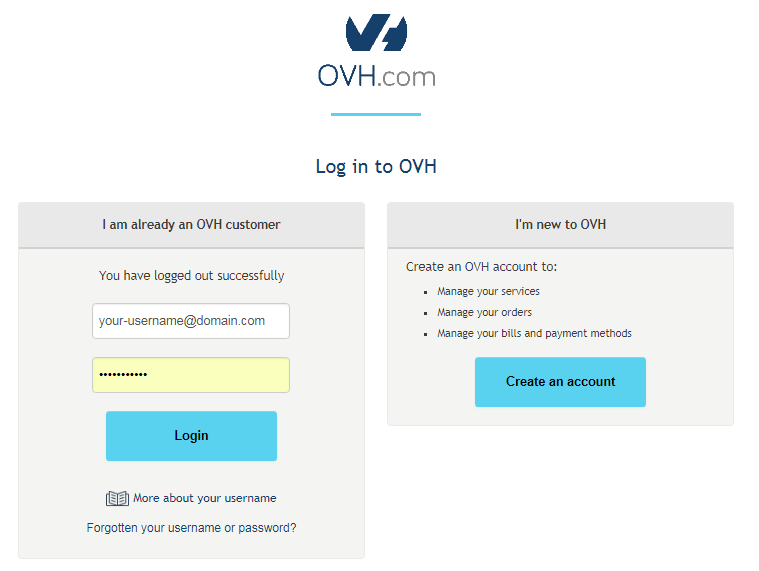 c) Root access of each of your servers.