For the custom server setup, we will need 1 Dedicated server, 12 domains with 120 additional IPs.
We will create 12 SMTPs with 10 IPs/STMP out of this dedicated server for sending emails.

Dedicated Server

The configuration of the Dedicated server should be as following.

Processor: Intel Xeon E3-1230v6 - 4 c / 8 t - 3.5 GHz / 3.9 GHz
Memory: From 32GB
Disk: NVMe, SATA available

Root access should be needed for this server setup.

Any dedicated server will be okay for this server with the above configuration but we will suggest you take the OVH server since their servers are very economical, also the cost of IPs only needs to pay only once instead of per month.

Please use the following link for purchasing the OVH server.

Dedicated Server Rise-1

Use the following configuration while ordering your server.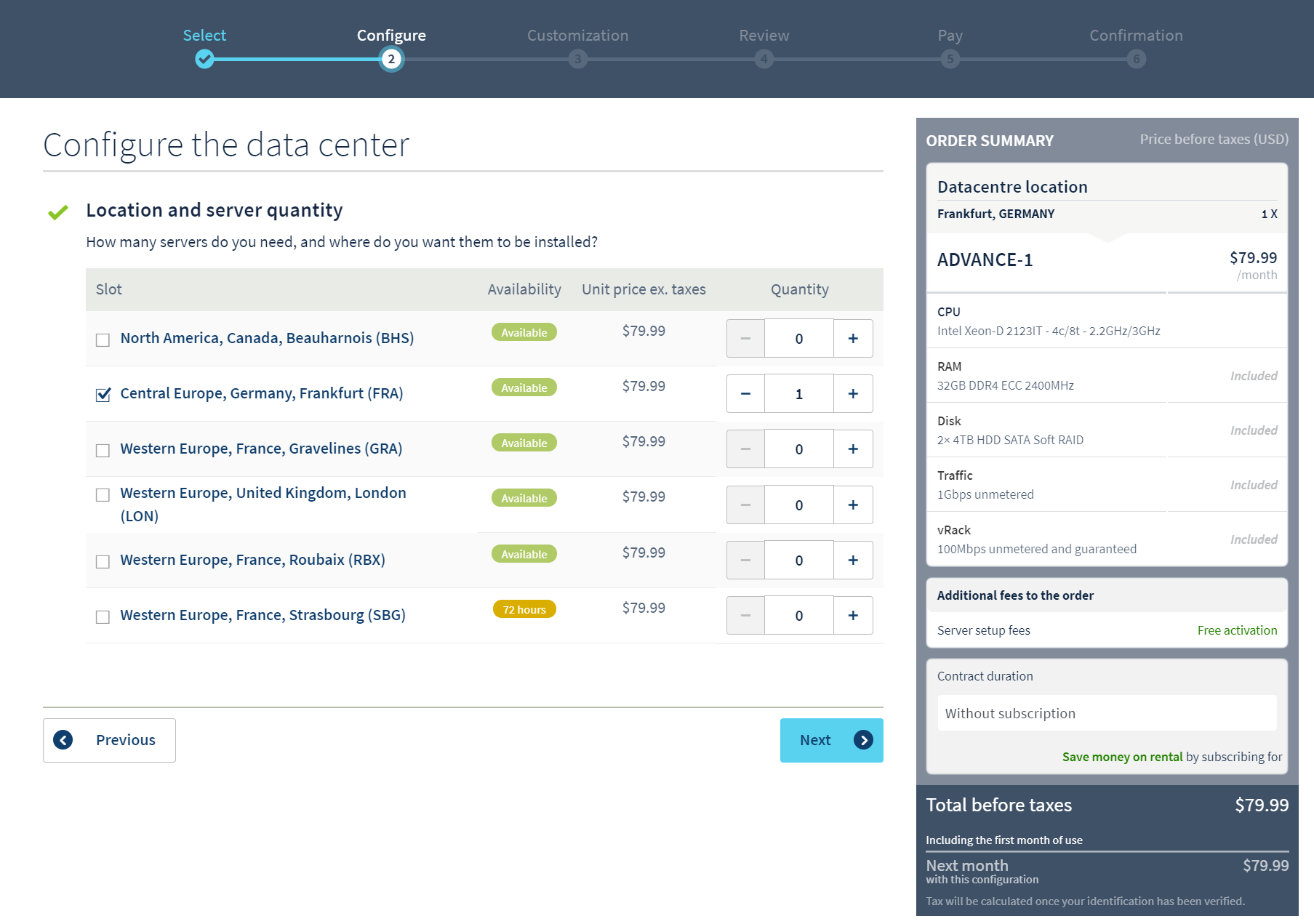 Click one Next, and order your server.

Kindly Note: You have to create your account in OVH first and please provide the correct details since they might ask the government ID and address proof to verify your identity.


Domain
You can take any 12 (.com) domains for this server set up if you already have a spare domains so that we can use that one or else you can buy a new from Godaddy.

Do not use your existing domain (on which your website is already running), since we need to use those domains in the server setup and also we need to install the web application on this new domain, so if any website will be running on it, will be affected by these changes.



Although you can use your existing domain while sending emails to your contacts list.


Additional IPs

A dedicated server comes with one default IP and we will need 120 additional IPs (10 IPs per SMTP) for this setup.

You can purchase additional IPs, once your OVH account will be set up by OVH team.

OVH Control Panel –> IP Tab –> Order additional IPs.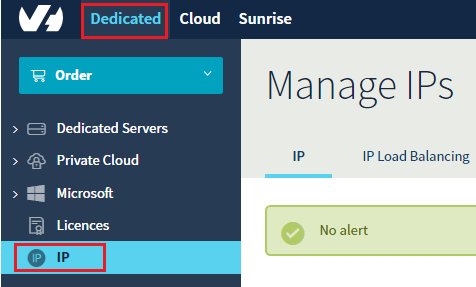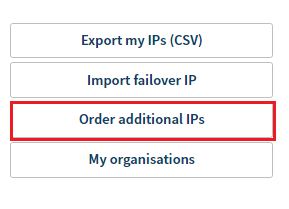 You have to purchase a total of 120 IPs, so please purchase them in the slot of 10 IPs in each purchase.
You have to purchase the 10 IPs with available countries such as Germany, the UK, Frane, Poland, etc. one by one.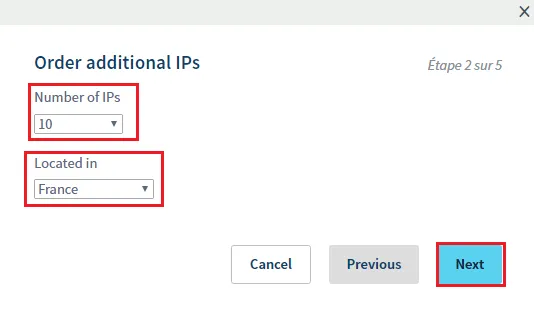 After click on next one order number will be generated. Click on that order and you can pay for the IPs for there. Your IPs will be ready by OVH team in a few hours.


Details Needed

We will need the following details for your server setup.

a) Domain control panel details: (Username and password)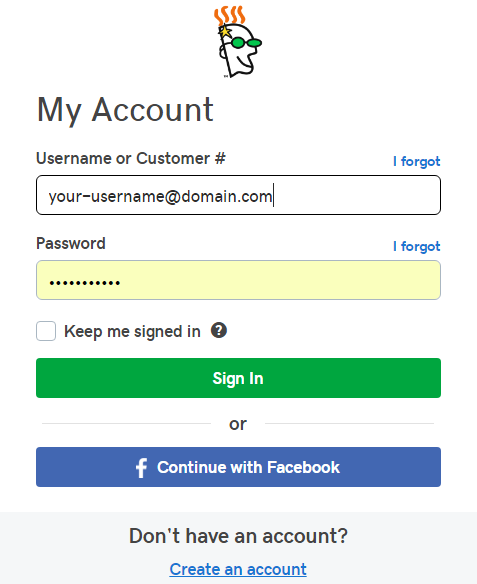 b) OVH control panel details: (Username & password)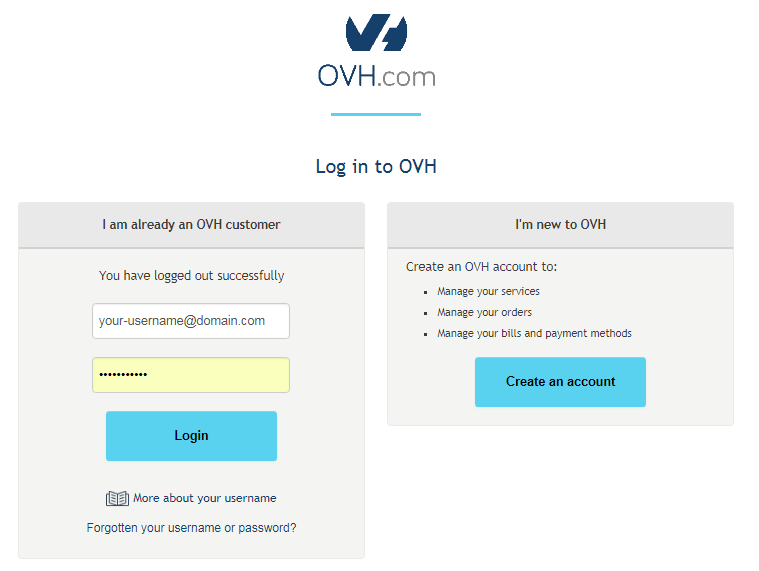 c) Root access of each of your servers.