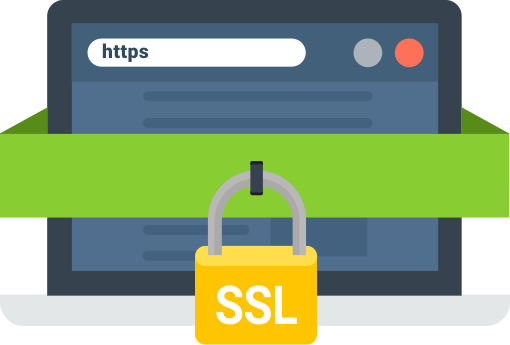 SSL Certificate
SSL gives confidence to your customer regarding security and encryption of data on your domain as well as it gives an extra edge in your email delivery. Your emails will get higher chances to land into Inbox with HTTPS version of your domain.
$249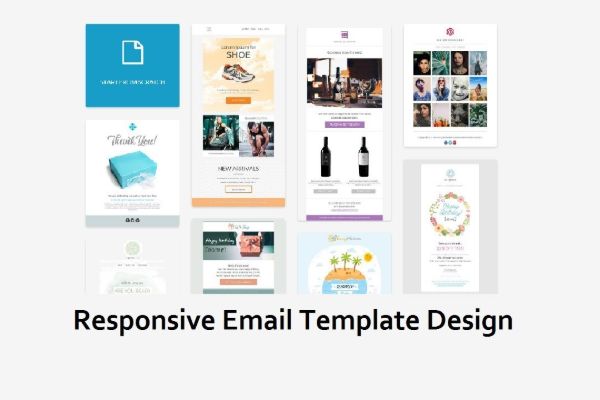 Ready to use Email Templates
(10 Templates)
No need to invest your precious time to create the email templates. Use our already build email templates and customize them according to your need.
$49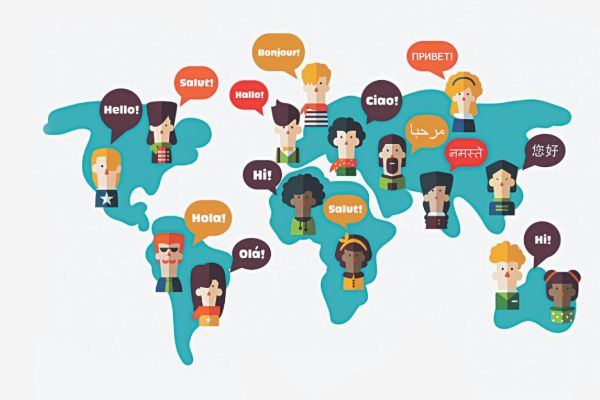 Language Pack
(any one pack)
Convert your existing application from English to 5 different languages.
Language pack avaible for Spanis, French, Italian, Portuguese, Persian.
$199
Frequently asked questions
Is there any recurring/monthly cost involved?
We are proving this setup with a one time setup cost and there will be no recurring fees except the server hosting charges, which you need to pay directly to the server hosting providers for using their servers. Apart from this there is no other or any hidden charges.
What types of payment do you accept?
Overseas Clients (outside India): We currently accept any credit or debit card with a MasterCard, Visa, Discover Network, American Express, Diners Club International or JCB. You can also pay via TransferWise, Weston Union, Money Gram, International Wire Transfers.
Indian Clients: Debit/Credit Card, Internet Banking, Bank Transfer Physical Cheques Mailed to our office address.
Let's Build this Thing Together!
1,632 Customers are already sending Millions of emails and generating tons of traffics for their business with BulkEmailSetup. Join The most empowered email sending provider.
Copyright © 2023 BulkEmailSetup.com
This site is owned and operated by Goletro Technologies Private Limited
Order Summary

Basic Email Server setup

$549.00

Processing Fee

(know more  )Transaction Fee (3.9%+45¢)
and
Cross Border Fee (1.5%)

$30.00

Total
$579.00
Order Summary

Basic Email Server setup (with Reseller Panel)

$799.00

Processing Fee

(know more  )Transaction Fee (3.9%+45¢)
and
Cross Border Fee (1.5%)

$44.00

Total
$843.00
Order Summary

Advance Email Server setup

$1,299.00

Discount

-$200.00

Processing Fee

(know more  )Transaction Fee (3.9%+45¢)
and
Cross Border Fee (1.5%)

$60.00

Total
$1,159.00
Order Summary

Advance Email Server setup (with Reseller Panel)

$1,799.00

Discount

-$350.00

Processing Fee

(know more  )Transaction Fee (3.9%+45¢)
and
Cross Border Fee (1.5%)

$80.00

Total
$1,529.00
Order Summary

Custom Email Server setup

$4,099.00

Discount

-$609.00

Processing Fee

(know more  )Transaction Fee (3.9%+45¢)
and
Cross Border Fee (1.5%)

$192.00

Total
$3,682.00
Order Summary

Custom Email Server setup

$4,099.00

Processing Fee

(know more  )Transaction Fee (3.9%+45¢)
and
Cross Border Fee (1.5%)

$226.00

Total
$4,325.00
Order Summary

Custom Email Server setup (with Reseller Panel)

$4,598.00

Discount

-$609.00

Processing Fee

(know more  )Transaction Fee (3.9%+45¢)
and
Cross Border Fee (1.5%)

$220.00

Total
$4,209.00
Order Summary

Custom Email Server setup (with Reseller Panel)

$4,851.00

Processing Fee

(know more  )Transaction Fee (3.9%+45¢)
and
Cross Border Fee (1.5%)

$267.00

Total
$5,118.00