Create a Contact List
The contact list is a representation of your subscribers, contacts, user's data.
You can assign it any name as per your convenience and create a list based on your requirements.
You can give nay name such as New York List, USA list, UK List, Doctors list, My subscriber list anything.
Import Contact
You can import a list with the help of the following options.
Open your Contact lists, which will list all the contacts for you and once you will click on the following icon it will take you to the import option for that particular list to upload your contact database.
Create Email Template with Drag & Drop Builder
You can create a nice responsive HTML template with the help of our in-build Drag & Drop builder.
You can drag any element (logos, heading, image, text button, footer, social media links, multi-columns with text and images and many more) from the right-hand side to the left-hand side and further modify them as per your need.
Create Email Template with HTML Source Code
Click on Template tag and click on Create new button.
Click on Source button
And paste your existing HTML source code of email template.
Again click on the Source button to see the template.
Create Email Template via Uploading Existing Template
If you already have any existing template with an HTML page and with images then you can upload the complete template with a ZIP file upload to create an email template as follows.
Send Email Campaigns
Go to the campaign in your customer account.
Click on the 'Create new' button.
Give the 'Campaign Name' and select your already created 'Contact list'
(you can select the 'Segment' as well if you want to send only to a specific segment and not the whole list).
Check Email Statistics
Open any already sending campaign or a sent campaign.
It will show you every detail for that campaign.
Go to the Campaigns and select anyone as follows.
Open a Ticket
Feel free to raise a support request if you will face any difficulties.
We created an extensive knowledge base and try to address all the queries in advance to all our customers, so they don't need to depend on us.
Still, if you will need any guidance or any help, please feel free to raise the support request.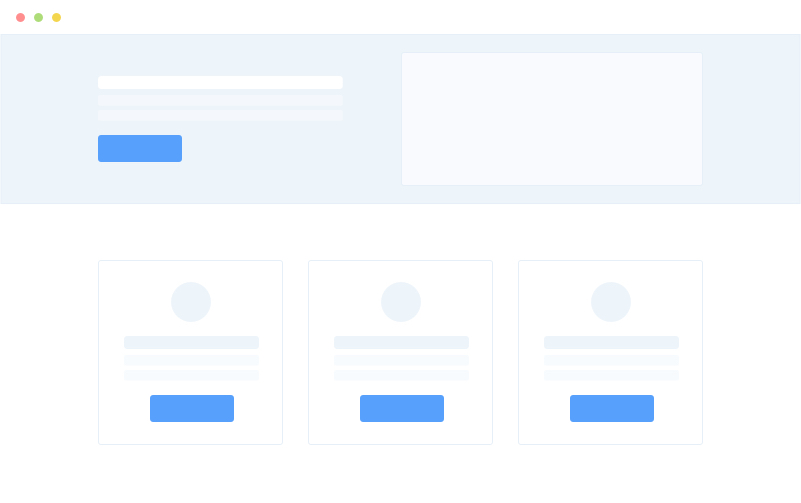 Let's Build this Thing Together!
1,632 Customers are already sending Millions of emails and generating tons of traffics for their business with BulkEmailSetup. Join The most empowered email sending provider.
Copyright © 2023 BulkEmailSetup.com
This site is owned and operated by Goletro Technologies Private Limited