The Gmail FBL only sends aggregate data because it is designed to help high volume senders identify abuse that may be generated from their systems. It is not intended to be used as a delivery troubleshooting or complaint removal tool for senders.
The Gmail FBL gives insight into your campaigns that might receive an extremely high number of spam reports from Gmail users.
Login with your Gmail account. (or create one if you don't have it): https://support.google.com/accounts/answer/27441
Signing up for the Gmail Feedback Loop.
https://support.google.com/mail/answer/9981691
Login with your Gmail account and open your postmaster account as follows.
https://postmaster.google.com/managedomains
Step 1: Add your domain.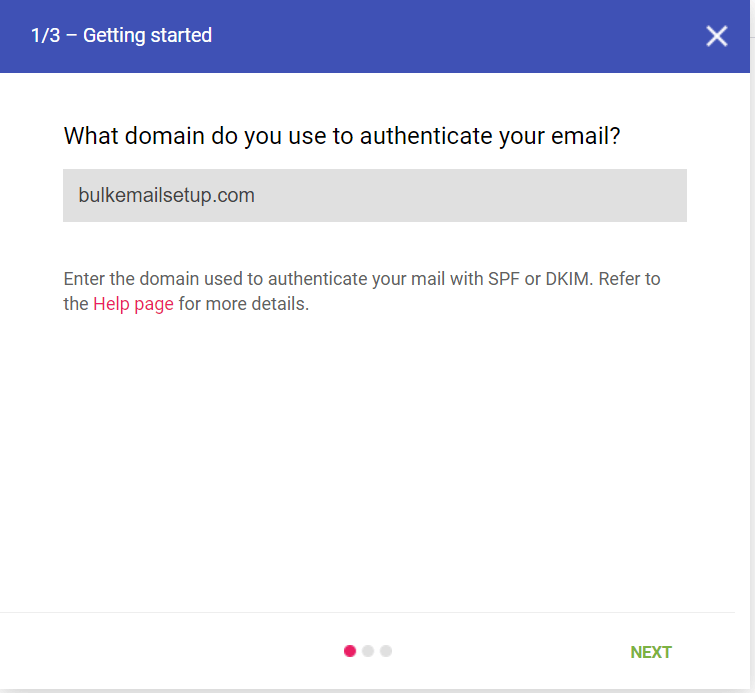 Step 2: Add the TXT record in your domain's DNS for google-site-verification code.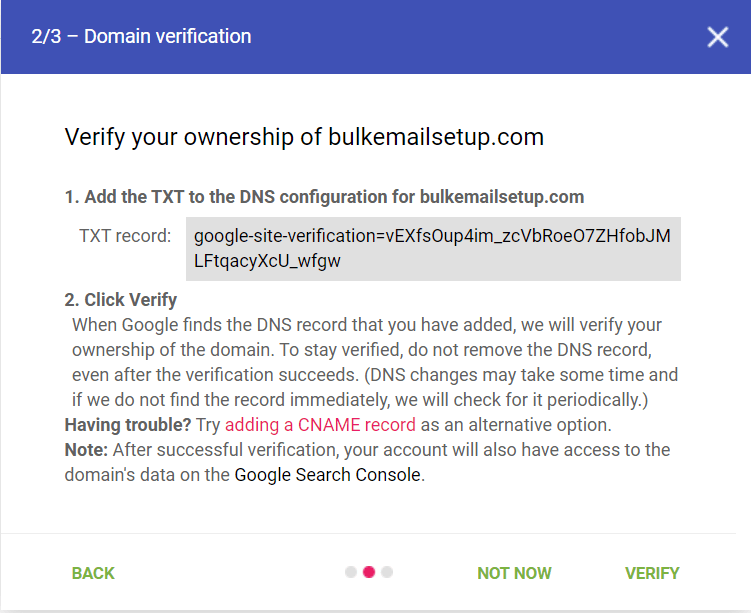 Step 3: Verify your domain.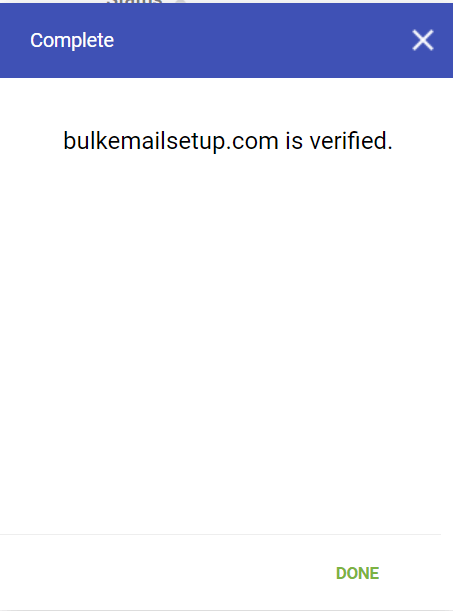 Once your domain is verified then you can check the FBL, spam complaints, IPs reputation, etc directly from your postmaster account for Gmail.


Repeat this process for each domain. (if you have multiple domains)