Definitely it will your server setup after we will do all the configuration on your server.


And you can send as much as you want but still, you have to follow the mailing regulations.


Email Inbox providers will check each and everything, starting from your IPs/domain's reputation, your content, subject lines, and your emails sending speed.


If you will send email from a single IP or from a single server then they can track it, if you are sending emails with higher speed then they might reject your emails.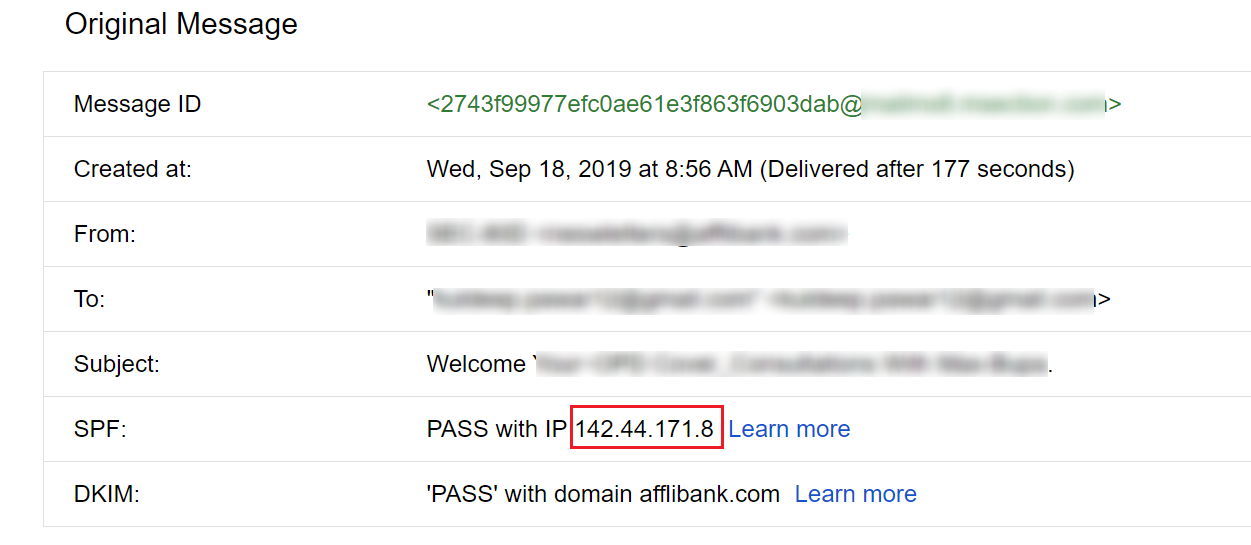 So we have to use multiple IPs for distributing your email volume, even we will multiple servers as well if you want to send more emails/day such as 200k emails/day or 1 Million emails/day.


If you will send an email with too much speed then there will be a higher probability that you can not reach your recipient's inbox, and it will be a bounce back to you.


So it is more important to reach your recipient's inbox instead of sending more.


Even the single server is capable of sending 1 Million emails but that it does not mean that you should send it, due to the above-mentioned reason.


Hence consider these per day or per hour limit as the recommendation from our end (a safe limit), and if you will cross it then further problem may occur.


Then what should I do if I want to send more emails/day?


We will use multiple IPs and setup multiple SMTP in that case.


You can select any higher plan such as advance server setup or custom server setup and we will set more SMTP server with multiple IPs on each SMTP for sending more number of emails/day.