How to prevent Emails from going to the junk/spam folder instead of INBOX?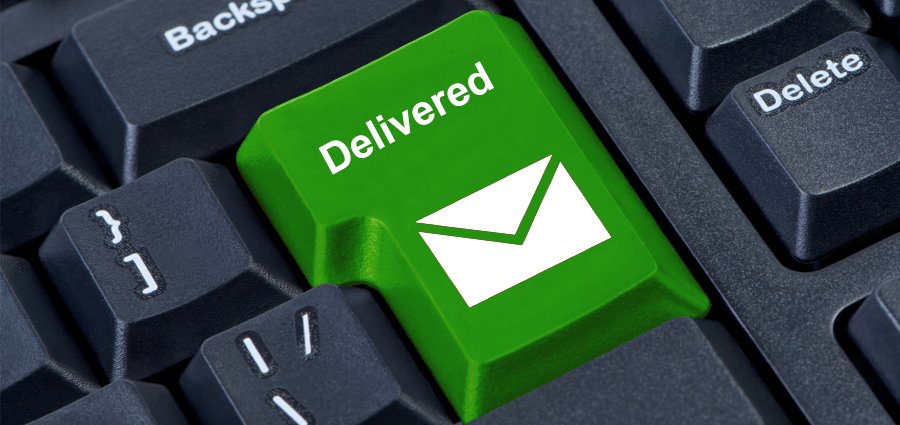 Inbox delivery is the most crucial factor in email marketing which we determine your success in the business.
So the big question is that how to prevent Emails from going to the junk/spam folder instead of INBOX?
You can
prevent Emails from going to the junk/spam folder
and increase your INBOX with these methods that you have to keep in mind while sending emails.
Use Genuine and valid Email Data
If your email data is not genuine and not valid or exist anymore then your email will bounce and if there is a number of email bounces in each email campaigning then there will be the higher probability of blacklisting of your server.
You can use any tool or paid service for the data validation to minimize your bounce rate or you can double opt-out your subscribes be sending confirmation emails for newsletter subscription.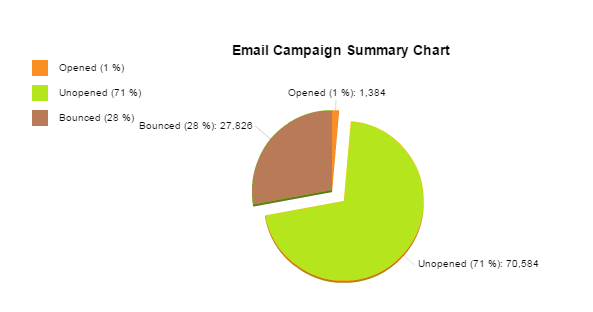 Make sure your subject line is persuasive and catches your readers attention. Instead of using something like
'Our Site Newsletter #1', use a benefit,
'Our Site Newsletter: 10 Tips for Financial Freedom'


Gradually Increase Email Sending Volume
Start sending emails with low volume and gain the reputation for your IPs and for your servers.
Do NOT jump directly by sending mass emails from the day.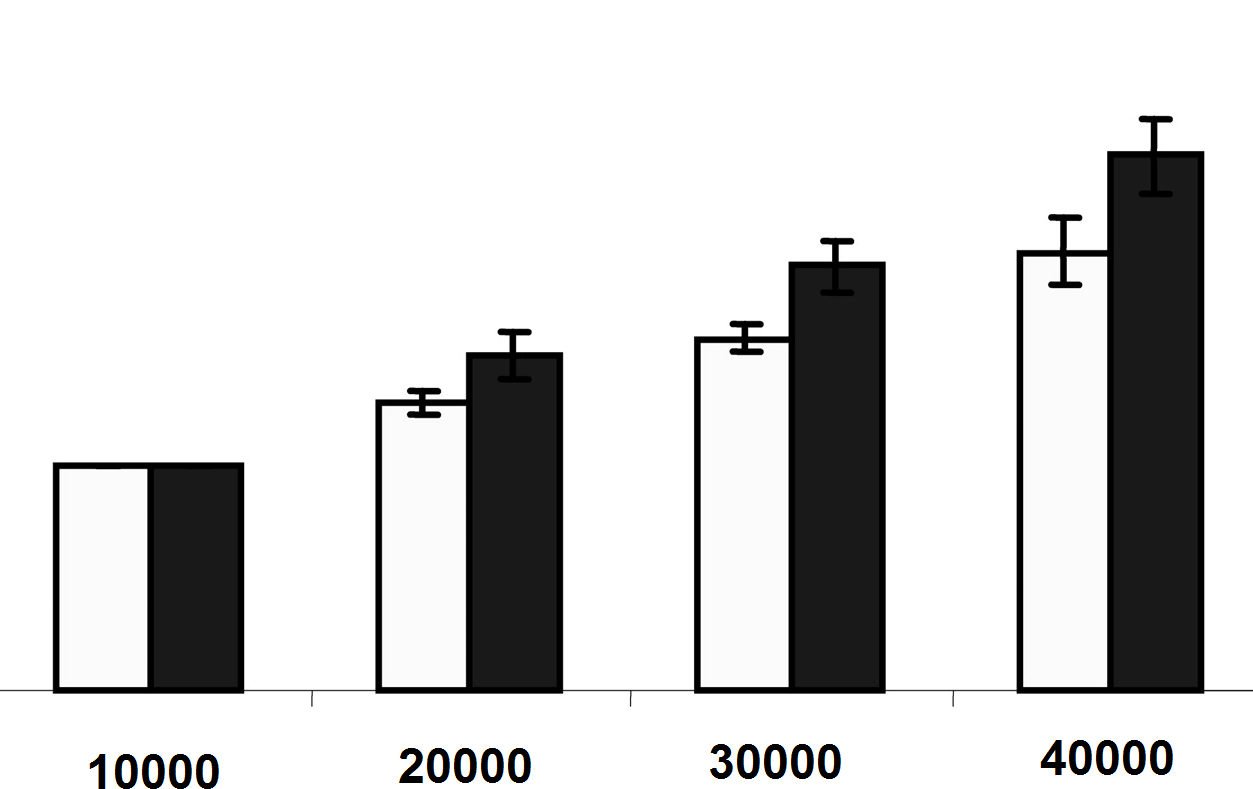 Include Unsubscribed link always in footer of your mail.


Remove unsubscribed and bounced email ID from mailing list before sending a new email campaign.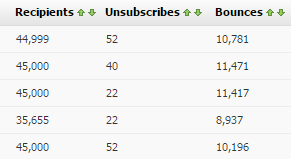 Remove Spam keyword from your email. like Sale, Free, Cash, Bonus etc before sending a new email campaign.


Personalize emails (such as 'Hi Bob' instead of 'Hi there') will increase your open rate.


Always include Text version of your emails along with HTML version for browser compatibility.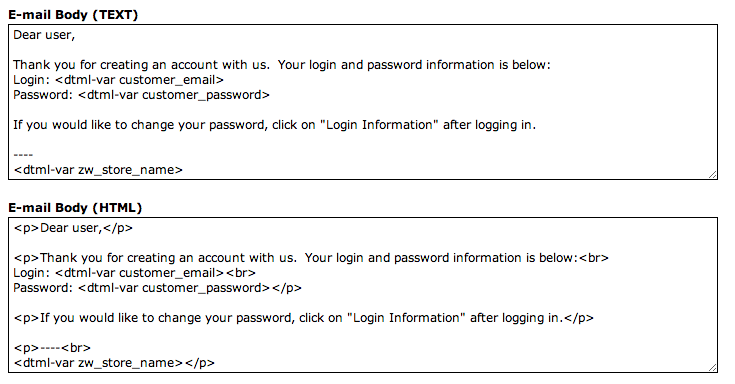 Avoid Big attachment, or try to completely avoid it, if it is possible.

Set up your DKIM, RDNS & SPF on your SMTP Email Server properly.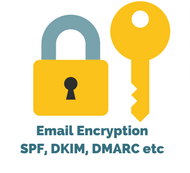 You have to avoid too many images in your email and maintain text to image ratio.


Always use IP Rotation in order to share the email load on each IP and to avoid blacklisting of Server.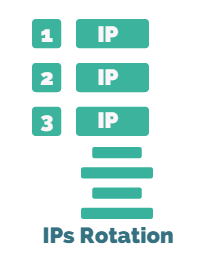 Kuldeep Pawar
Kuldeep is a passionate and determined entrepreneur, building internet products since 2015.
He is currently leading the marketing & product management team for Goletro Technologies.
Let's Build this Thing Together!
1,632 Customers are already sending Millions of emails and generating tons of traffics for their business with BulkEmailSetup. Join The most empowered email sending provider.
Copyright © 2023 BulkEmailSetup.com
This site is owned and operated by Goletro Technologies Private Limited