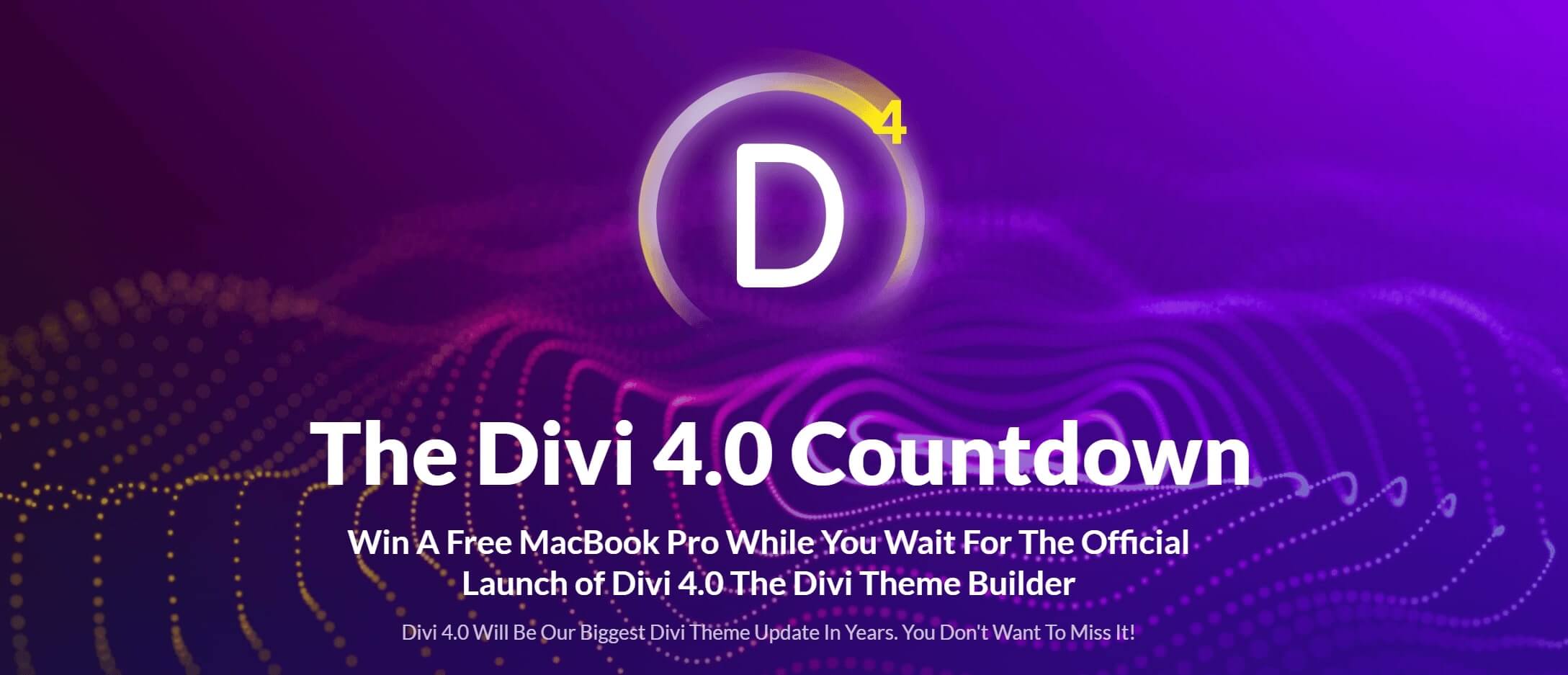 The Upcoming version of Divi Theme Builder – 4.0
The future arrival of the Theme Builder in Divi 4.0 had been announced on October 18, 2019, on Elegant Themes' page.
It is great news for the WordPress community who couldn't wait any longer.
These are very essential features that many people are eagerly waiting for, specifically the Header and Footer customization for each page and post.
We all know that they are working on this, and now it is finally here.
Customize every part of your website
Now you don't need to stick with the single Header or Footer for your website.
With the Divi Builder, you will be able to create completely custom headers and footers using the Divi Builder.
The possibilities are endless.
You can define these custom Headers and Footers even Body as Global elements and use them across the website.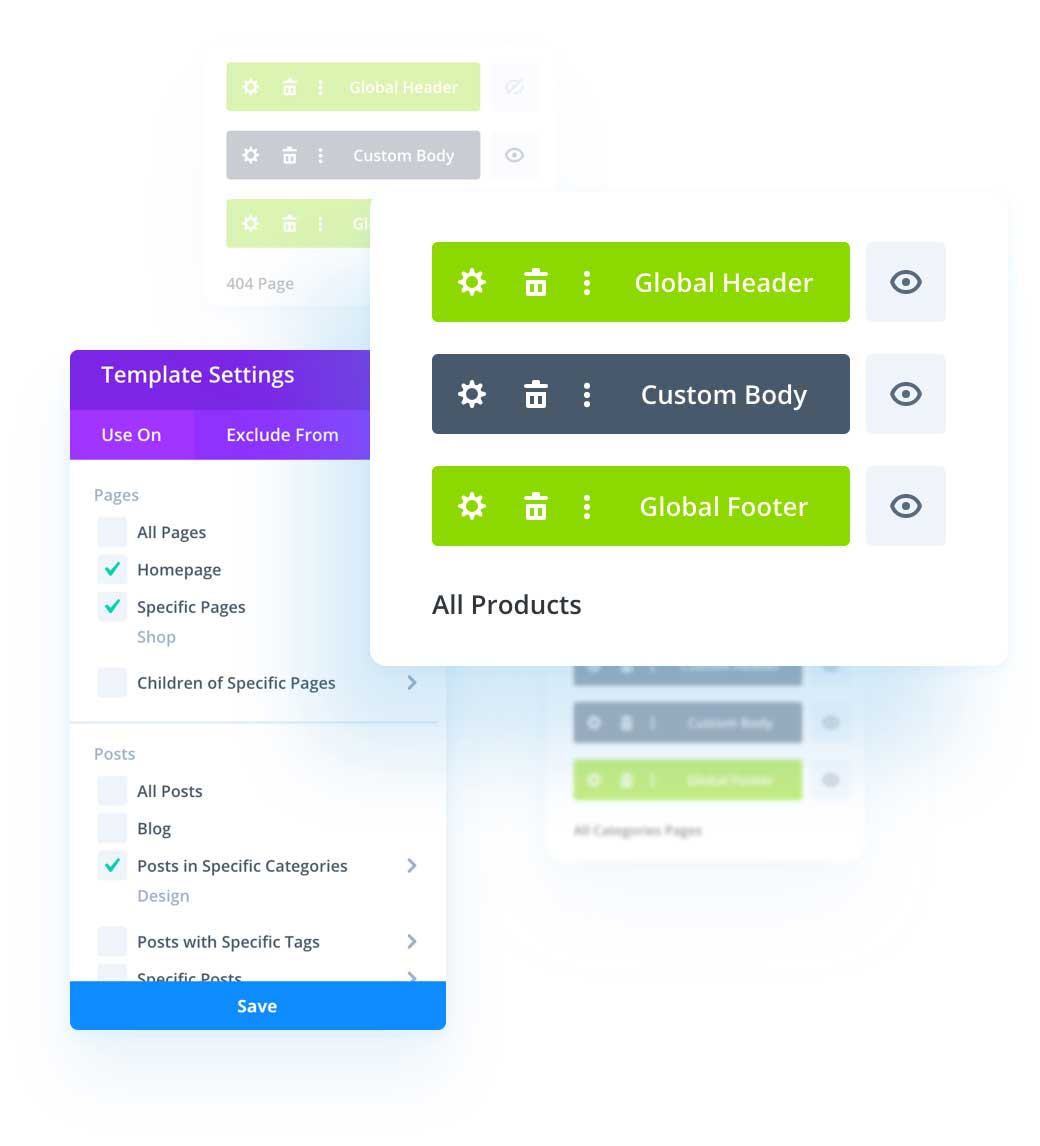 Create site-wide post
Instead of editing each post, you can create site-wide post templates and edit them once and customize the design of every post on your website at once! with a single click.
Customize almost every page
You can now customize your Headers, footers, post templates, product templates, category pages, shop pages, 404 pages and more with this latest Divi Builder version 4.0
Final Thoughts
Divi was already a powerful theme builder but this new feature of 4.0 will go to be more powerful and unbeatable.


Kuldeep Pawar
Kuldeep is a passionate and determined entrepreneur, building internet products since 2015.
He is currently leading the marketing & product management team for Goletro Technologies.
Want to know how to set up your own Bulk Mailing Server with one-time cost and send unlimited emails?
Let's Build this Thing Together!
1,632 Customers are already sending Millions of emails and generating tons of traffics for their business with BulkEmailSetup. Join The most empowered email sending provider.
Copyright © 2023 BulkEmailSetup.com
This site is owned and operated by Goletro Technologies Private Limited